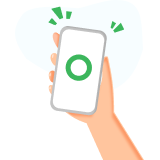 PROBLEM:  How can I share the data I get with someone else?  I really need to have more than one person looking at all this data.  Sometimes, you're not the one with Diabetes. 
SOLUTION:  Nightscout Remote Access!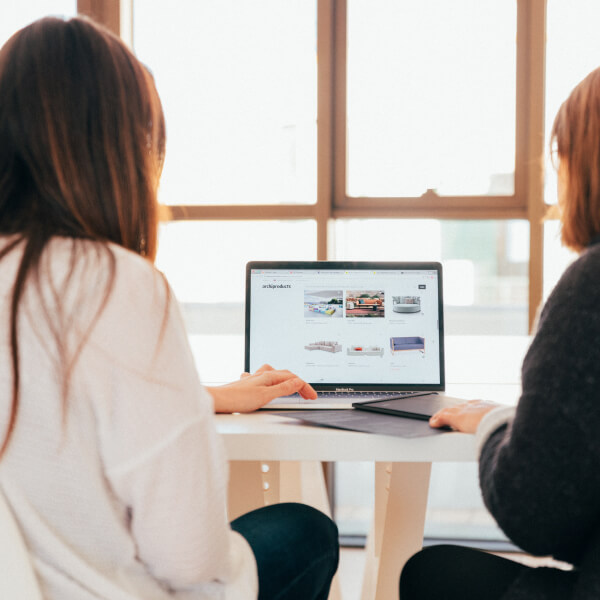 PROBLEM:   What is my data telling me, and how do I get the most out of Nightscout and Loop?
SOLUTION:  We have found and enrolled what we think is the world's best cadre of people with Diabetes – patients who know how to use these advanced tools and technologies.  
PROBLEM:  I hear Heroku is no longer give me FREE service on their MongoDB hosting site. What to do?
SOLUTION: Buy T1Pal Nightscout! $11.99 per month. Ease your mind and get your questions answered.